Pets On Board staff have received their LAR certificates (Live Animal Regulations) issued by IATA (International Air Transport Association) when they successfully completed the tests covering all aspects of pet transport and animal welfare.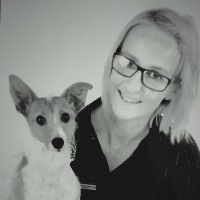 Siobhán Sweeney is a veterinary nurse and specialises in all aspects of international live animal logistics, especially Australia, New Zealand & South Africa. Siobhán has a keen interest in dog showing and anything "dogs". Siobhán holds a current Live Animal Regulations certificate and has recently qualified in the FIATA course in the prevention of wildlife trafficking. Click here to view the FIATA certificate.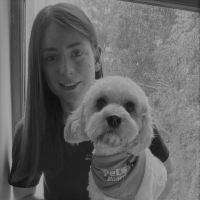 Ally Edwards has a vast knowledge of international pet transport and has a current Live Animal Regulations certificate. Her dog, Louis, is an enthusiastic team member who accompanies Ally to the office on a regular basis.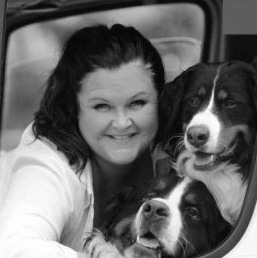 Una Carroll, provides all the veterinary services necessary to ensure the safe handling of all pets moving through Pets On Board. Una also operates her own business, Vets Direct.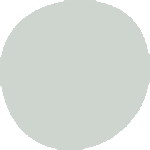 Lewis McCormack is a member of the road team providing a safe and professional service of collecting and delivering pets both nationally and internationally upon request. Lewis also operates his own business, Pets Direct.
We transport pets. Call us today on +353 1 886 7700
Unit 4B, Santry Hall Industrial Estate, Dublin 9, Ireland
+353 1 886 7700
Mon - Fri: 9am - 6pm
Sat: Closed​​
Sun: Closed