We offer a complete one-stop-shop service

Pets on Board are specialists in worldwide customs clearance procedures. We hold certified AEO status, so you can trust that you are dealing with experts in all customs matters.
The difference between commercial and non-commercial
Commercial:
This is defined as travelling outside of the 5-day window of your pet or if you are travelling with more than 5 pets at one time.
Proof of ownership will be required to be exempt from VAT including:
Copy of utility bill from origin country in owner's name
Copy of utility bill from current address in Ireland in owner's name
Copy of owner's passport
Copy of owner's most recent flight itinerary to & from Ireland
Completed commercial declaration, signed
Non-commercial:
This is defined as a pet travelling within 5 days of it's owner. If your pet is travelling as non-commercial, you must be able to prove this by providing a valid flight itinerary. Please note, the origin airport and destination airport MUST match the pet's travel plan to qualify as non-commercial move.
Authorised person:
An authorised person can be assigned to travel with your pet however that authorized person and pet MUST travel within 5 days of the owner to qualify as non-commercial.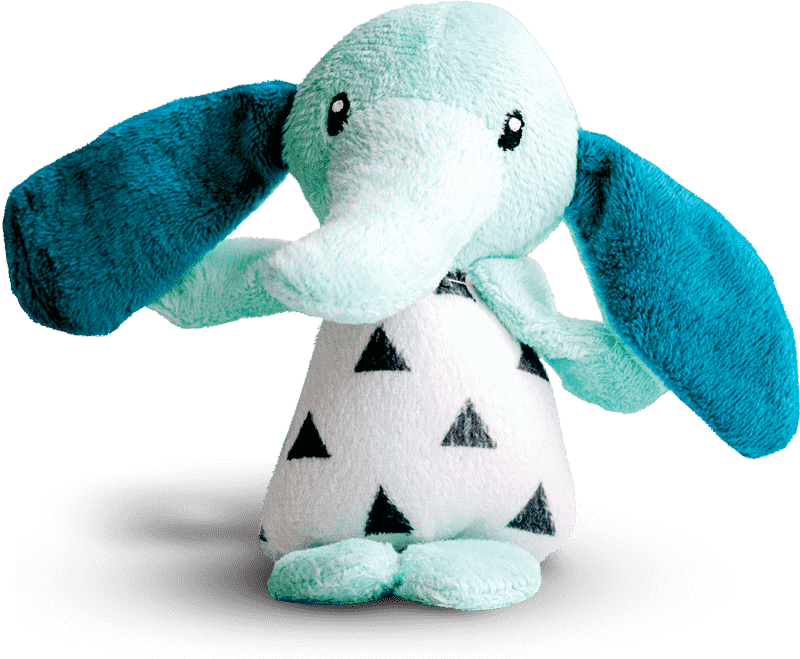 We transport pets. Call us today on +353 1 886 7700
Unit 4B, Santry Hall Industrial Estate, Dublin 9, Ireland
+353 1 886 7700
Mon - Fri: 9am - 6pm
Sat: Closed​​
Sun: Closed