International Transport for your pets
We transport pets worldwide. We are members of IPATA. Our mobile vet clinic can complete documentation and animal checks.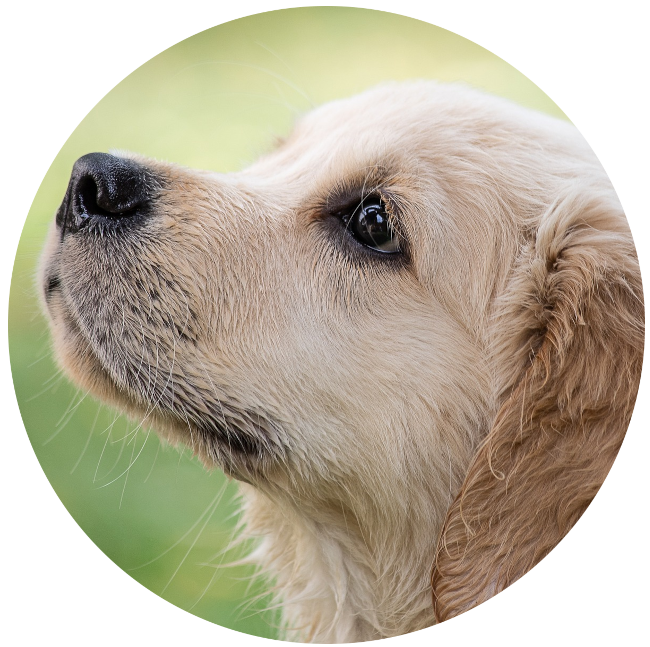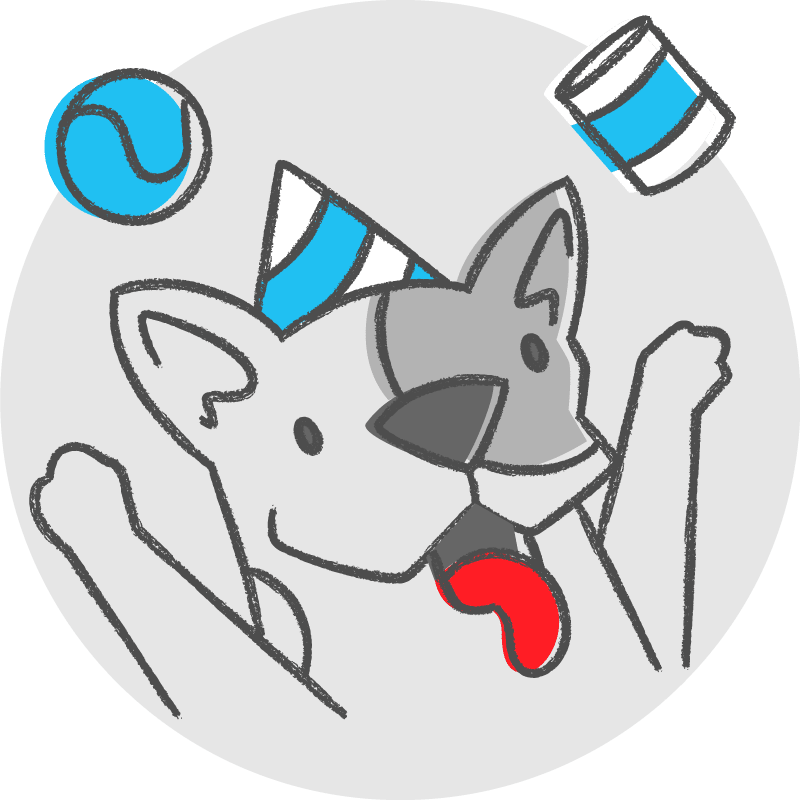 Providing the Highest Quality Service for Pets & Their Humans
Our primary service is to provide safe and secure pet transport to and from Ireland.
Our wealth of experience means that you can leave the entire pet relocation process in our hands, allowing you to focus on other aspects of your move abroad.
The pet transport team at Pets On Board work to ensure that animal welfare is the most important aspect of every pet entrusted into their care.
Australia, New Zealand and South Africa
We specialise in transporting pets to Australia, New Zealand and South Africa. We have a great programme in place and we have been highly recommended for this service.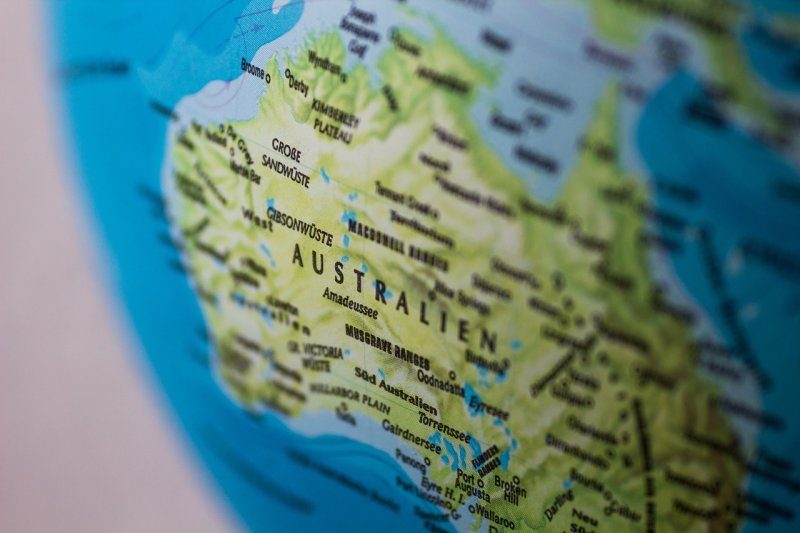 "Cannot recommend this service enough. Pets on Board helped me immeasurably through the process of getting Fynn the cockapoo to Canada..."
We transport pets. Call us today on +353 1 886 7700
Unit 4B, Santry Hall Industrial Estate, Dublin 9, Ireland
+353 1 886 7700
Mon - Fri: 9am - 6pm
Sat: Closed​​
Sun: Closed