We offer a complete one-stop-shop service

We offer customs clearance using a mobile veterinary vehicle that will come to your pet after your pet arrives in Dublin Airport. This significantly decreases the wait time to have your pet released back into your care or delivered to your residence.
The mobile clinic will meet your pet after release by customs and the checks are completed by our associates from Vets Direct in a contained environment.
Once satisfactory checks are completed, your pet is released to you or the delivery team thus providing a quick and safe service for the both yourself and your pet.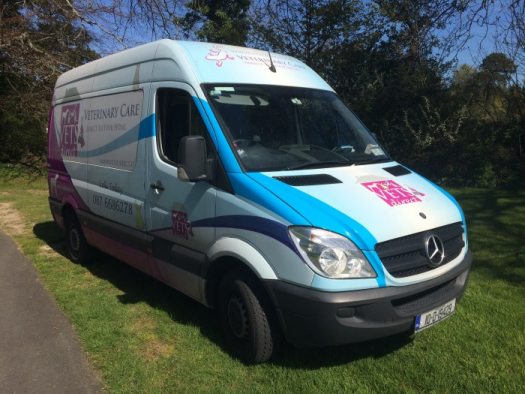 We transport pets. Call us today on +353 1 886 7700
Unit 4B, Santry Hall Industrial Estate, Dublin 9, Ireland
+353 1 886 7700
Mon - Fri: 9am - 6pm
Sat: Closed​​
Sun: Closed